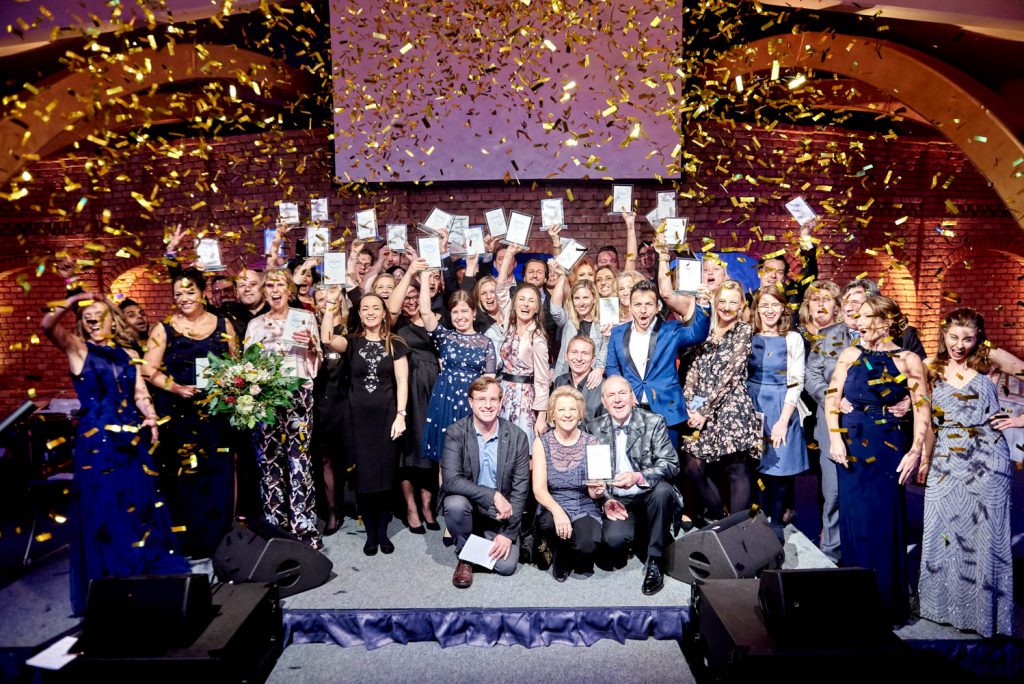 professional event photos from Vienna
Event photography is an important part of most events when these not just at the moment of the event , but also for marketing purposes should be used. With well-planned and structured event photography, you as the organizer benefit from a much greater external impact of the event and can use this in your references or in marketing, among other things.
Event photography is an important form of external presentation both in a private setting, but especially in a business context. Especially when looking at an event afterwards, photos are like business cards. This is especially true when the made Photos later published in a suitable form in the press, newspaper or online should be. However, the copyright aspects of event photography are always important and must always be observed. The moments of your event are unique and cannot be repeated. Just professional event photography gives you the assurance that these moments will be captured smoothly and discreetly.
At particularly large events such as the Vienna Exhibition Center Last but not least, the stand design and the trade fair concept are of great photographic importance. When photographing congresses with a lecture character, it is particularly important that the photographer acts completely in the background and appears very discreetly, without disrupting the process or the lectures. This is necessary so that the focus is completely on the lecturer
our prices for your photo event
1 hour
2 hours
3 hours
4 hours
from 5 hours
1 hour
Price: 180 euros
For the short event, award ceremony, presentation or simply a short press shoot. Professional photographic support is also possible for short events. Professional photos, even for short press appointments, are more important and in demand than ever, especially in times of social media and online business.
2 hours
3 hours
4 hours
from 5 hours
Do not hesitate to contact us!
Are you looking for a photographer or videographer? If so, we look forward to hearing from you! Simply fill out the contact form and we will get in touch with you shortly.