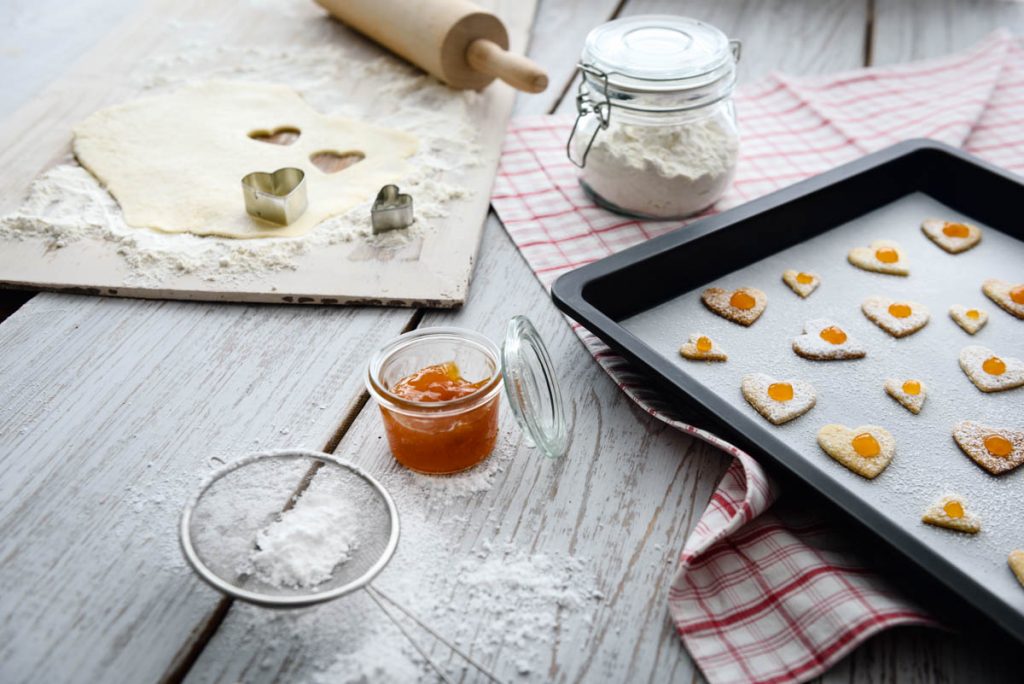 Food photography from Vienna
What still life used to be, is now food photography! Not supposedly just for Cookbooks , Menus or Recipe presentations essential, the skillful mapping of food and dishes plays a serious role for countless companies. Just imagine our popular American fast food restaurants without photos of juicy burgers and crispy French fries or the famous Sachertorte without the accompanying photographic display! What would the freezer shelf in our supermarkets be without images of crispy vegetables , hearty home cooking or tempting types of ice cream on the packaging? Food photography accompanies us every day, whether as a poster of fresh croissants, leaflet about the novelties of a discount or when ordering online. Nothing goes without the photographic representation and rightly so, because the human being is visual.
Are you looking for a good food photographer?
In order to skilfully focus on food, you first need a trained eye. Food photography is based next to in-depth know-how on excellent photo equipment and above all the correct assessment of light conditions and lighting. We either put your products in the limelight in the studio and pay attention to your requirements and all the peculiarities of your advertising line or directly on site, because with our equipment we can also meet the high requirements of food photography here. Regardless of whether Consumer goods, groceries or Industrial goods we are the ideal contact for food photography.
If you use 'food' as advertising, your company's product or service must be perfectly and professionally presented.
The food photography and the food stylist
Anyone who thinks that food photography is all about photographing food is very wrong. As an old saying goes, 'The devil is in the details' and so the preparation for food photography takes up most of the time. The photographer and the food stylist therefore work hand in hand as important partners. From the selection of the respective food to shopping together with the cook, we take the details of food photography very seriously. Most of all people shop at farmers' markets because the food is regional on the one hand and very fresh on the other http://www.stadtbekannt.at/die-besten-bauernmrkte/ ).
Our Food stylist works very closely with our chef and ensures that the freshly prepared dishes look perfect in the photos. Sometimes we make do with a few Tricks so that the product looks even tastier for the finished food photo.
Contact us for your inquiry on the subject of food photography