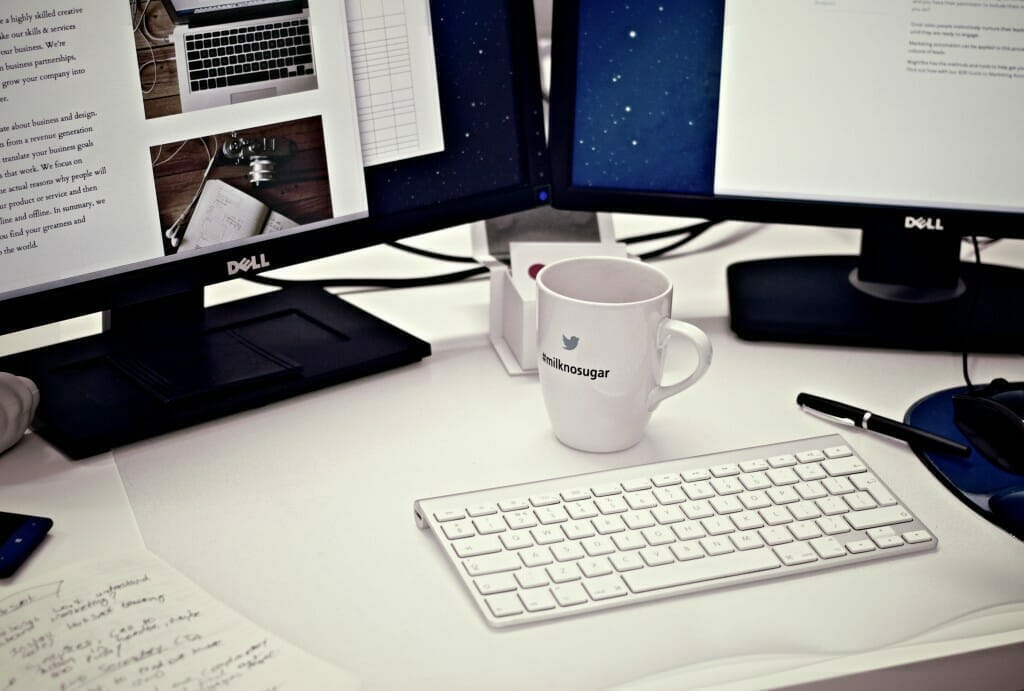 Creative and Professional Video Blogs: Keys to Successful Marketing
The Video blogging has had an impressive career. In its early days, it was nothing more than the hobby of some technology fans. Terms like vBlog were known only to the initiated. "Influencer" meant a flu virus and not a Youtuber .
Today video bloggers have become an indispensable advertising tool. The so-called Influencer marketing is a billion dollar market. As early as 2017, advertising videos were responsible for 69 percent of all visitors to company Internet platforms. Landing pages with videos have eight times more traffic than corresponding pages without clips. No marketing tool has a higher conversion rate on social networks than Video blogs . We help you become part of the world of more successful Video blogger to become.
Creative, personal and unique video blogging
Successful video blogs consciously use the particular strength of this channel. The viewers build a personal relationship and trust with the blogger. Because of this, they are great as a Influencer . However, the number of video blogs has grown steadily over the past few years. If you want to be successful as a new player, you have to offer creative content and develop a distinctive profile.
Our 3 content principles for video blogging
In terms of content, we use our extensive experience to implement a successful video blog. We work with 3 main principles:
Video blogging requires professional production in order to inspire. Cinematography can no longer take a back seat to other videos – especially when it comes to video blogging by companies. The quality of blogs on this issue has risen steadily over the past few years – just like the expectations of the public. We use ultra-modern equipment: high-quality video software, steady cams for low-shake recordings, cranes and, if necessary, rails. We know how to professionally present the blogger and the product or service.
Do you have anymore questions?
Is something still unclear or do you have further questions – for example, about search engine optimization for your video blog? We strive to be at your side with words and deeds.