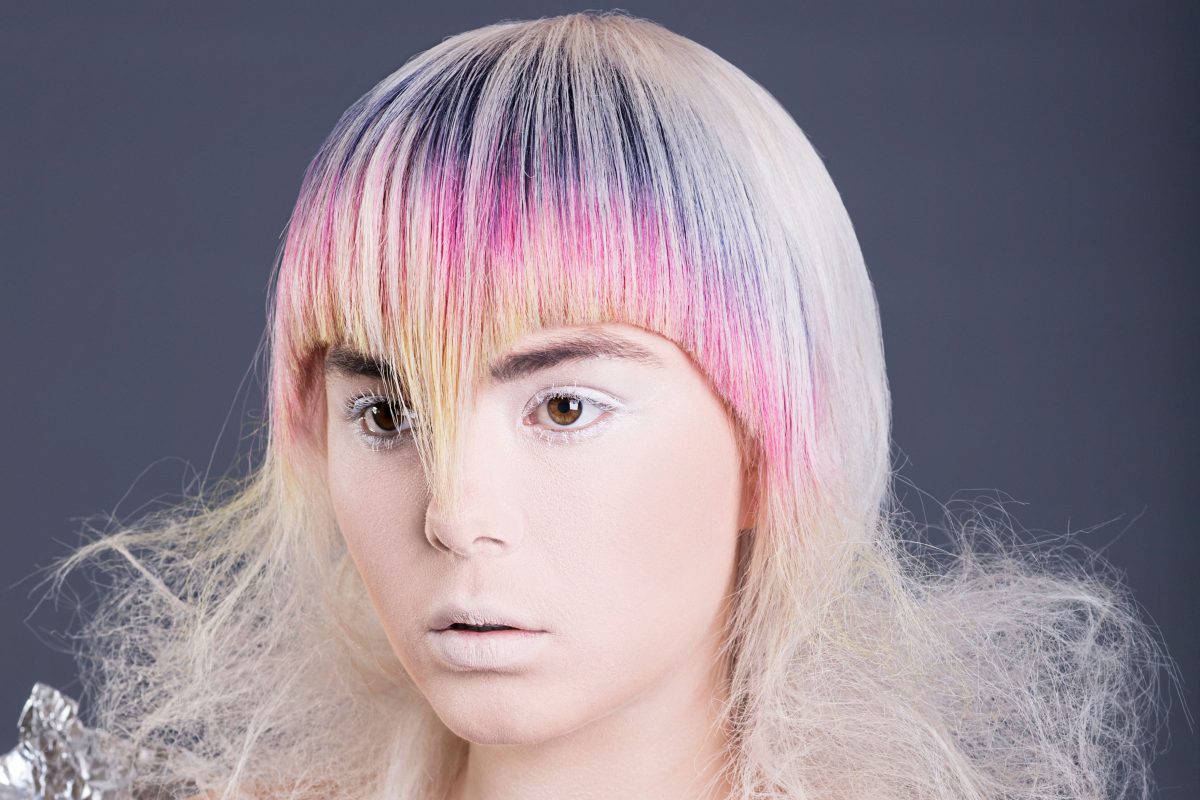 The fashion shoot from the fashion photographer
Our Fashion shoot is something very special. Whether as a gift for your loved one or as a gift for yourself. True to the motto: Everything is allowed! From unusual Cover girl photos , up to Nude shoot You decide how your shoot should look like. In coordination with you, we organize the location, the make-up and the props that are necessary for a perfect setting of your idea. Put your favorite outfits together and we'll do the rest. We take care of the make-up, the styling, the background and we will work with you a great photo shoot do.
We take care of perfect photos!
We move you in the perfect light , give you tips on posing and are also available for extraordinary shootings. It is important that you feel comfortable during the shoot and that you go home with great photos. You can also learn how to achieve perfect poses from the Posing app Experienced.
Inquire about your fashion shoot now!