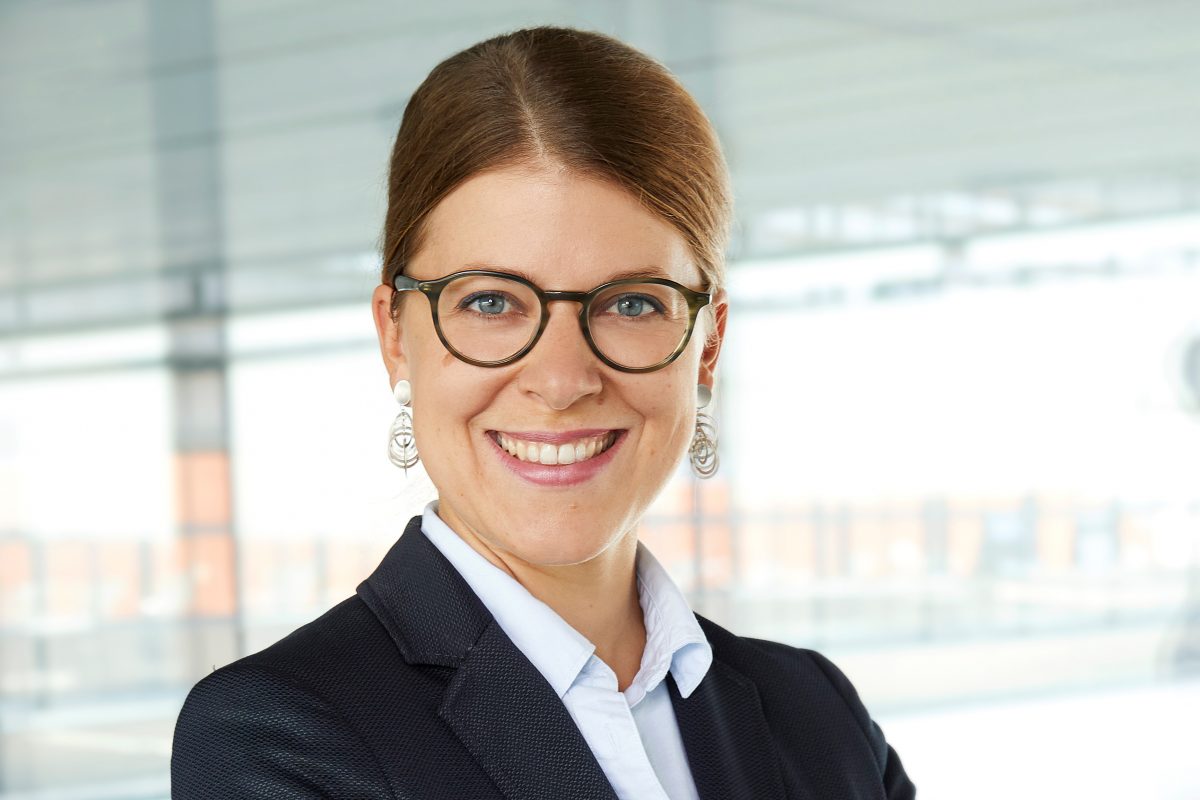 professional employee portraits
Employees are the most important capital in a company, and the effect of professional employee portraits should not be underestimated.
Employees are a company's calling cards, and the same goes for professional employee photos on the internet or in print. Do not underestimate the effect of professional employee portraits. As part of our non-binding preliminary meeting, we talk about our ideas and get an idea of your company right away (this is important for the background design).
The business portrait is a special form of the employee portrait
Business portraits are a special form of portrait and normally people who are in business are portrayed. The choice of clothes and a well-groomed appearance are basic requirements for this type of photo. Our Style guide for business portraits helps you a lot here.
Since the photographer does not have a lot of time with executive portraits, a quick set-up of the photo equipment as well as a quick and structured processing of the photos is particularly relevant. In any case, mobile studio equipment is recommended in order to create the best possible lighting conditions in the familiar working environment for the person to be portrayed.
Board members and Executives and politicians do not normally need any special instructions with regard to posing and expression, as these people are photographed very often and make it particularly easy for the photographer.
Normally you don't have such people in front of the "lens", but rather people with whom you have to interact so that the printout on the photo is particularly authentic and not artificial. Business portraits are often brought directly into the context of the activity of the person being portrayed. It definitely makes a difference between the company owner of the craft business and the division manager in an IT group. Special creativity and preparation by the photographer is necessary here.
Business portraits or employee portraits are becoming more and more important. Especially because professional photos are the company's calling card. The first contact with the company is in a large number of cases via the Internet and the more personal and individual the website and thus the photos are designed, the sooner the potential customer will contact the company.
Small and large companies are increasingly relying on a presence on the Internet and want to convince customers there of their own services. Employee portraits are an important tool, especially for small and medium-sized companies, for doctors and for similar professional groups. We have summarized the most important questions about good employee portraits for you.
FAQ on employee portraits
We will discuss the employee portraits with you in person
We find out more about your ideas and your internal company premises. This is important because we usually take the photos at your company so that your employees are only briefly removed from their day-to-day work. We need about 5-10 minutes per employee, a plan in which order the employees will be photographed is helpful and ensures that everything runs smoothly.
The employee photos are taken quickly and efficiently and with a high degree of professionalism
On the day of the photo shoot, we are on site about 30 minutes before the appointment to set up our equipment and make the light settings. After the shoot, we will process the pictures taken accordingly and make them available to you in our online system.
This online system is password protected (SSL encrypted) and the images can be downloaded in high resolution. After you have made your selection (we take several photos per employee) we will make these photos one more Beauty retouch undergo.
However, we do not alienate people, but remove skin imperfections, light dark circles and remove one or the other wrinkle. Normally we take the time and discuss the extent of the beauty retouching with the respective employee, if that is desired.
All employee photos delivered will be retouched
You will receive a selection of around 3-5 photos per employee, which you will receive via our online system. All photos have already been retouched and color-matched. Smaller skin blemishes are automatically removed by us, moles and the like are retained, as the naturalness of the photos plays a major role. In addition, all employee photos are transmitted in the desired resolutions, be it in web resolution or print resolution.
The rights of use for commercial use are also included.
Pricing model for employee photos
1-5 employees
150 Euro set-up & construction
all photos in high resolution

all photos online or USB stick
6-20 employees
150 Euro set-up & construction
all photos in high resolution

all photos online or USB stick
from 20 employees
150 Euro set-up & construction
all photos in high resolution

all photos online or USB stick
Contact us for your employee portraits!