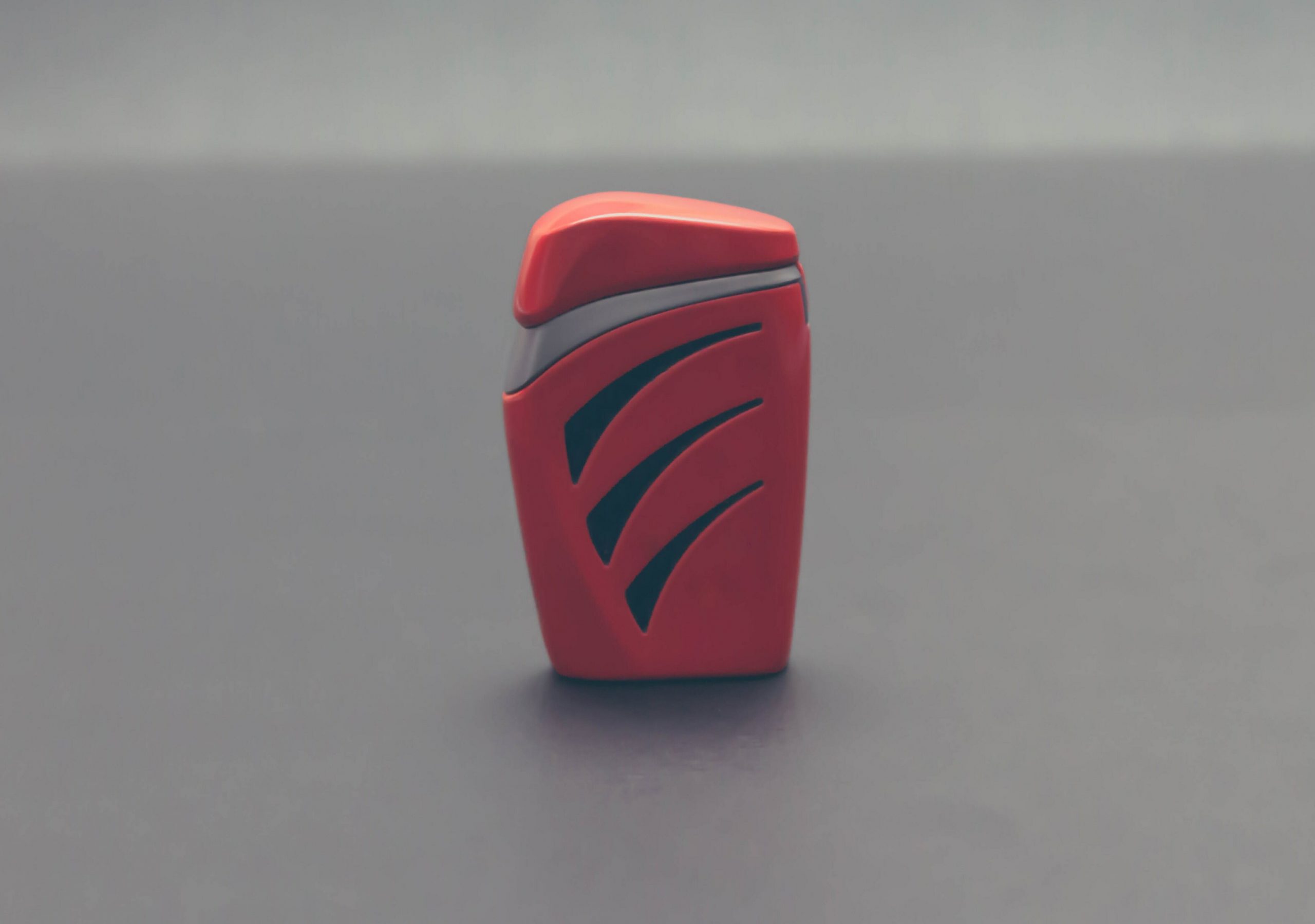 Product films Vienna: Videos for your company profit
Pictures are remembered better than text. Moving pictures with sound the brain stores longer, especially when they evoke positive associations. Create a good feeling. Professional videos are therefore ideally suited to showcasing the benefits of a product. With well-designed videos, however, you can also convey specific facts to a selected target group much more clearly and effectively than is possible with a lot of paper. And: If you want to present your employees with complex processes or new work processes or techniques in a memorable way , then the video is also a flexible "teacher" . Product films, explanatory videos and training videos are important components of our service portfolio, which we professionally implement for you. For your sales profit, optimized company communication and a good image.
Product films: It's all about added value
Whatever product you want to place on the market – the competition is (almost) omnipresent. The top priority of a good product film must therefore read the special added value highlight what your product offers. What additional advantages does it have, what problems it can solve or how wide the range of possible applications is.
We focus on your product as such. Here I am and I can do it. The creative art is that Product as likeable as possible Let it work – to prepare a positive purchase decision.
Keeping a long story short
At Lifestyle products A more elaborate staging is recommended in order to build an emotional bond. Storytelling is a tried and tested means of creating a trusting basis through a small story or a cheerful experience. A small, cinematic wink is absolutely allowed – if it is carried by the product. Nevertheless: Product videos should never be too long. In principle, as short as possible. Product videos that are too long tire the attention sensors and reverse the positive surprise effect of a successful introduction.
Product videos are a versatile marketing tool. It is now undisputed that they can significantly increase the conversion rate. In some productions, increases of up to 40 percent were measured. Well-made product videos with added value can certainly inspire customers – and are also often shared on social networks. Used at trade fairs and events, product films with their subdued call-to-action content appear less intrusive than the classic "Buy now!" Prompts – but are remembered for a long time (see above).
Explanatory videos: The problem solvers
Basically are used for explanatory videos – as the name suggests – to convey knowledge about a fact or a mode of operation. The aim is not to deal with a topic exhaustively, but to provide assistance in a specific case. Storytelling is a core element of these productions. In the video, a protagonist solves a specific problem for the respective target group. The address occurs through several senses, enables easy identification and thus favors a high level of audience loyalty . The language should be simple, clear and understandable.
Perhaps you will have fun and check how high the proportion of cinematic operating instructions is on an average YouTube page. You will be amazed. Explanatory videos on assembly, operation or cleaning of certain products offer practical help in life in specific situations. You can see how high the demand is from the click figures even for lay productions. With "official" videos about your products, you can reach your customers directly – and present yourself as a company that knows the wishes and needs of its customers and takes them seriously. The long-term image gain far exceeds the production costs of an explanatory video. Explanatory videos are also used in practice in internal corporate communication – for example in occupational safety or fire protection.
Training videos: The flexible "teachers"
Training videos are generally used for training and further education of employees. They are able to convey changed work processes or newly introduced technologies with a very effective effect, flexibly and repeatable at any time.
Training videos that are intended to specifically change behavior must be of a high quality. Viewers (employees) will only identify with the content if the implementation is demanding – that means: the respective situation must be realistic and the actors must be credible.
From dealing with customers
A classic area of application of training videos is to support service staff, especially employees who represent your company to the outside world in the switchboards. Here, role-playing games with angry, unfriendly customers, for example, can condition your employees to still react in a friendly and binding manner. Similar scenarios come into question for special salesperson training or for all areas that are characterized by direct customer contact. Learning research confirms that training films have a good learning effect – provided the learner perceives the (virtual) situation as lifelike and realistic. Training videos therefore place high demands on the dramaturgy, equipment and cast.
Creative team with professional expertise
In some cases, the boundaries between the explanatory video and the training film cannot be drawn sharply. For example, a video about the maintenance of a new machine can be classified in either one or the other category, depending on its design and use. Basically, however, the video genre knows how to convey the subject matter to be conveyed more sustainably and "more clearly" than would be possible with manuals or printed instructions. Use the enormous possibilities that modern video productions offer for your company. We are at your disposal with our professional expertise and our creative team. We look forward to your special request.