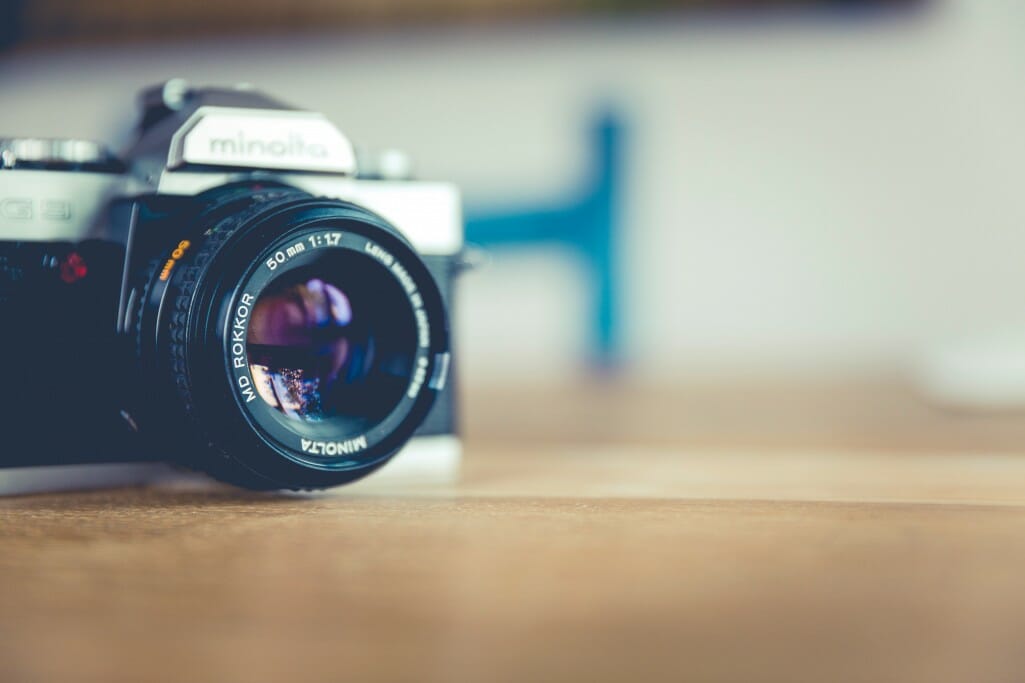 our prices for photography services
Our simple and uncomplicated pricing model sets us apart. Regardless of the respective service, you will receive all rights of use for commercial use from us. These usage rights are already included in the respective admission fees. All recordings are made available in high resolution in digital form and will be reworked according to your wishes as part of the order.
The delivery time for the photos is around 3-7 days, an express surcharge can be charged for faster delivery!
Employees are a company's calling cards, and the same goes for professional employee photos on the internet or in print. Do not underestimate the effect of professional employee portraits. As part of our non-binding preliminary meeting, we talk about our ideas and get an idea of your company right away (this is important for the background design).
Prices for architectural photography, product photography & more
Since these areas require extensive planning, we ask you to give us your ideas and we will make you our comprehensive offer within a very short time. We are happy to carry out product photography, architectural photography orders after prior consultation in person or by telephone.
We would be happy to provide you with an individual offer for our photos. It is best to contact us briefly so that we can talk about the details, the general conditions and your wishes.
We usually calculate our prices according to the following parameters :
On the one hand, our video services are largely standardized; on the other hand, we cater to your individual needs. We calculate based on our effort.
The following price examples provide an overview :
– Videography of an event with simple editing – Duration 2-4h – Cost about 680 euros
– Image video in the form of an interview professionally edited and cut – Costs around 480 euros
Price model and price calculation for our photo boxes
All of our pricing models include the following services :
– Photo box unlimited
– unlimited recordings
– all photos in high resolution
– all photos online or USB stick
– Immediate upload to FB fanpage (with WiFi connection)
– freely configurable layout with logo etc.
– numerous props
The costs also include delivery and collection in the greater Vienna area. For further journeys we have to charge a travel fee and a fee for collection.