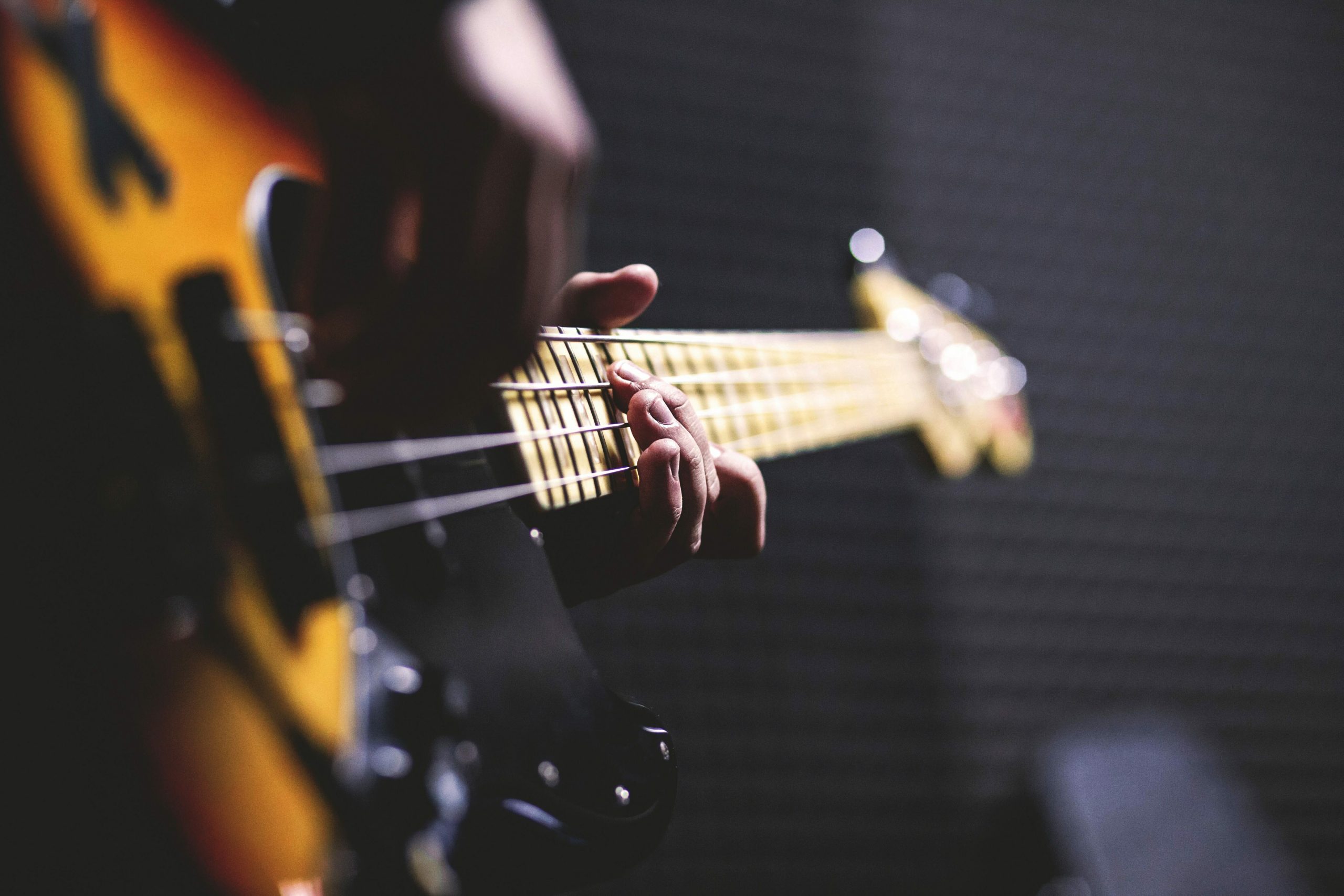 Video Killed the Radio Star - that's why music videos are worth it
Music videos had their first big boom in the 80s, driven by MTV at the time. But the American music video station not only brought an entire generation closer to music visually, it also re-shaped the aesthetic understanding.
From then on, music and video were inextricably linked, and from great directors like David Fincher and Michael Bay to icons like Guy Ritchie, many big names were already raging on music videos.
Today it has become a little more silent about MTV and its German equivalent Viva, but music videos have found a new home on the web. For musicians today, music videos are more indispensable than they were a few years ago – and with our experience and expertise we show what is musically in you.
Your music is of course your best advertisement, but today it is no longer enough with Spotify, Bandcamp and Soundcloud alone. To really appeal to new customers, generate visual stimuli and create content that can go viral on social media, you simply need a video in which you present yourself and your music.
In music video, you create a closeness with your listeners that you cannot achieve with audio content alone. Here you are to a certain extent at eye level with your listeners and show yourself the way you want to be seen. A good music video manages to function like an amplifier and add a new level to your music.
Quite apart from the fact that you can make it easy for event organizers with a music video. If you want to book more gigs in clubs or at events, it is of course important how you look and how you present yourself on stage and when playing.
After all, this is inextricably linked to your music and it should be. A music video is the visual extension of your music and a moving business card that you can use to attract attention.
Don't be afraid of the music video
The good thing about the music video is that you have already written the soundtrack and that makes a lot of things easier when you're shooting. Even if you are a musician, you don't have to be afraid to present yourself in front of the camera. After all, there you just do what you love to do anyway.
At the same time, your music is playing for most of the recordings of the shoot, so that you always have a guide and it is particularly easy to give you instructions and inputs during the recording.
The finished music video will of course have the length of your song, which means that you should not only choose your best song, but also one that is radio and Spotify compatible. So make sure that the song is around 3:30 minutes long and starts right away. You want to immediately take the audience with you visually and acoustically and enchant you with the first sounds and images.
The concept for the video is of course developed jointly and depending on the complexity of the shoot, you should plan one to three days for the actual work in front of the camera.
Melodious and viral - use the radiance of a music video
The music video is still the best way for you as a band to be seen today. And a music video is particularly easy and natively shared content that you can upload to Instagram, Facebook and Twitter for greater visibility. Of course, the video is also ideally suited for YouTube and offers you the opportunity to present yourself professionally between concert recordings and test recordings.
A good music video can open up a lot of opportunities and new markets for you and is the perfect match for your music. With colorful pictures, bright visuals and a style that puts your music in the foreground, you can create great things that your fans will remember for a long time.
And as a musician you have certainly dreamed of not only being heard but also being seen for a long time. Just like the pop icons you grew up with and whose legendary videos you can still remember today.
With our help and your music, you will discover why a music video accompanies each of your beats, each soft melody and each rich chord in a very special way.