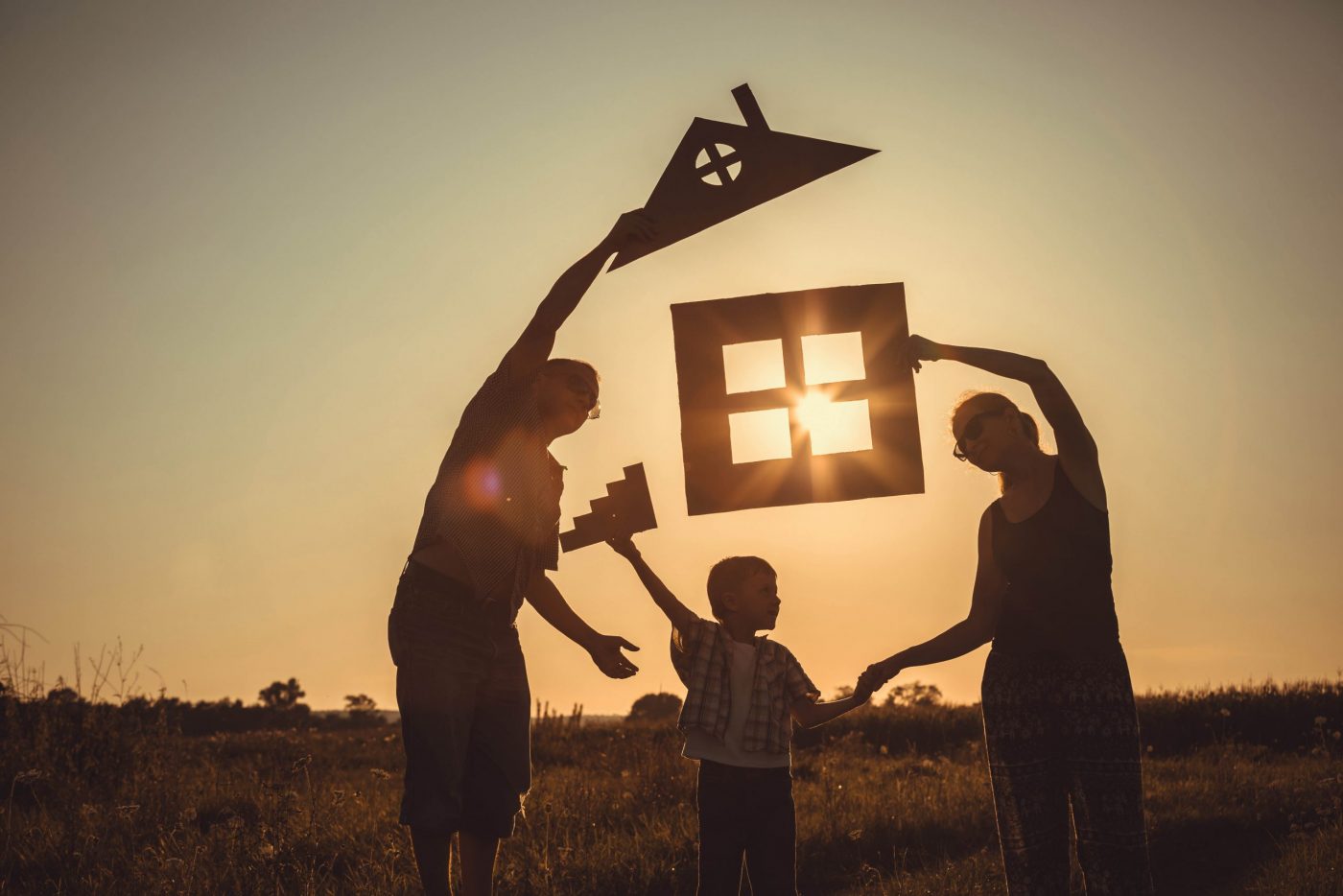 The Family photo shoot is a special opportunity to photograph and skilfully stage the entire family. Regardless of whether the shoot takes place at home or outdoors, wonderful photos are always created that create lasting memories.
Preparations for the family photo shoot
So that we can use the booked time optimally, it is worth preparing well for our shoot. So make sure in advance what kind of pictures you would like to have. As soon as you know what your photos should look like, you can put together your family outfits. Approx. 2-3 outfits are photographed in one shoot. Please do not forget to select the appropriate accessories such as jewelry, headgear or shoes.
It would be highly recommended if you your little ones to the photo shoot too prepared. Tell your child what exactly is happening and who we are. So the little ones don't feel surprised or overwhelmed with us. After all, we are "strangers" to the children. Your favorite toy or cuddly toy can of course also be there, so your children will feel much more comfortable and enjoy the photo shoot.
Especially with the Photographing children we try to cater precisely to the needs of your child, take small breaks in between and, if necessary, eating, drinking, breastfeeding and breaks are also no problem.
Please keep in mind that, especially with children, things do not always work out as desired and planned right away. So patience is required here, which we will bring with us for you.
Because we are a mobile team and we are happy to the family shoots at your home in your familiar environment, a few preparations have to be made here as well.
If you wish, we can also set up a background wall for your family shoot. If we build the wall, we need some space in your living room. In some cases, armchairs, the couch or the table may have to be moved.
Together we will your picture ideas and outfits discuss and decide in which order we want to carry out the photo shoot together. As a rule, most of them are a little nervous beforehand. So let's start with a few simple portraits. You will see that the nervousness subsides very quickly and time will fly by.
During the whole photo shoot we will support you in posing and also give you instructions. Of course, you can also bring in your wishes and ideas during the photo shoot.
The subsequent professional post-processing of the pictures is always part of it. This starts with the selection of the most beautiful photos. Once the selection has been completed, the actual processing begins. Small scratches left by children are retouched and small pimples are removed. The photos are assigned brightness or contrast. You can also achieve a lot with color effects and play of colors. It's these subtleties that turn a good shot into a perfect photo. We are only satisfied when all the pictures are perfect. After all, you should enjoy these pictures for many years to come. We will put a corresponding number of the processed photos in an online gallery as soon as possible, send you your personal password by email and you can admire your photos in peace.
Inquire about the family photo shoot now