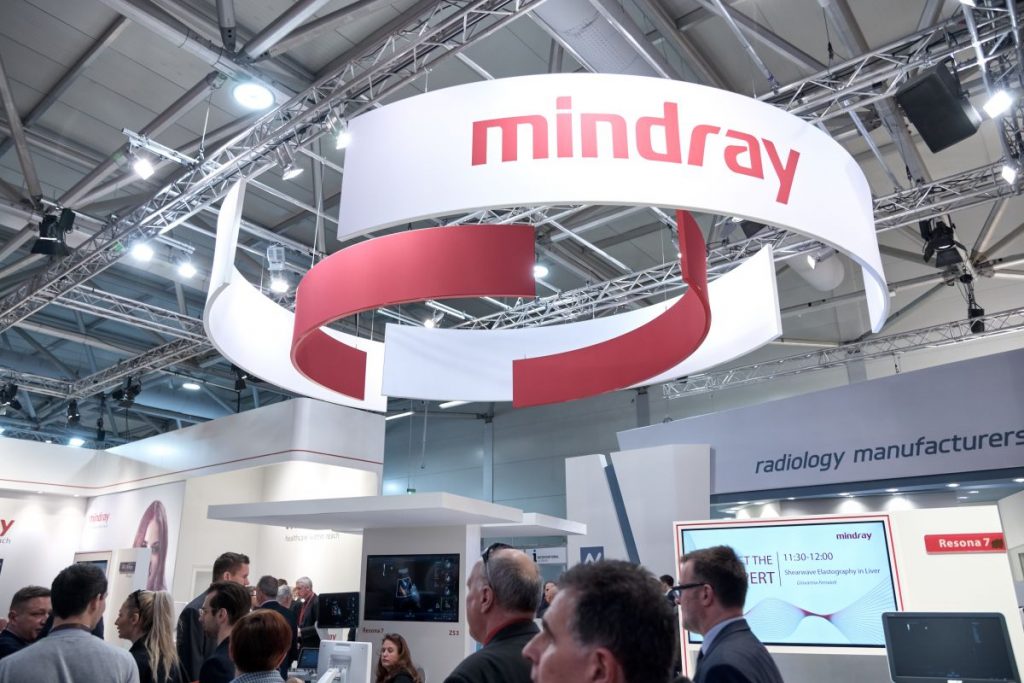 Exhibition photography, photography of exhibition stands
This particularly exciting part of the Architectural photography is particularly exciting for us. Last but not least is the Exhibition photography also a challenge for every photographer. A great deal of attention to detail is applied in the design of exhibition stands, but the exhibition stand should not only attract attention in terms of design, but also be portable and easily transportable.
An exhibition stand represents the company from its most visible side – this is one of the reasons why investing in exhibition stands should not be neglected. We know that and attach to the photography We pay a lot of attention to the details of our exhibition stands.
So you can be sure that you excellent photos received from us for your publications or other media. Look for yourself!