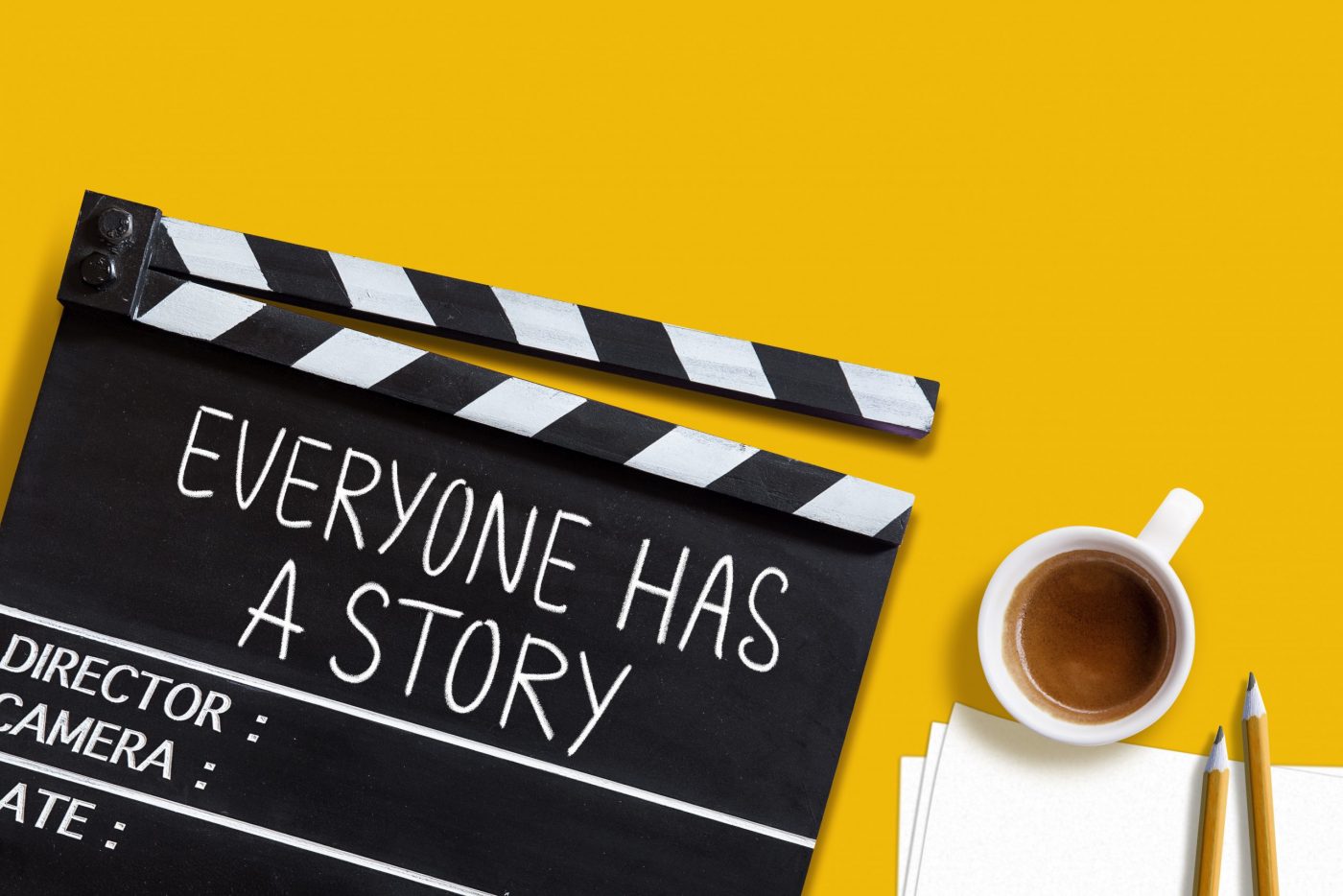 Documentary film: more than just reporting
Documentaries are extremely popular and manage to make real circumstances comprehensible with enormous intensity. But also a documentary must be well prepared and meticulously planned in advance so that it becomes a real success. With us by your side, you don't have to worry about the technology. Our experts offer a comprehensive range of high-performance cameras and lots of equipment to shoot your documentary under a wide variety of conditions.
Documentaries: A change of images with a lot of feeling
Documentaries are definitely one of the most demanding genres in the field of film. After all, all content and images have to fit together, fit the script and any spoken overlays and also maintain a uniform look. Accordingly, in a documentary film, planning is the focus of attention. Regardless of which event and which area you want to document, such films cannot be made without extensive preliminary planning. We are happy to support you with our experience and thus offer the opportunity to design the documentation more effectively. In addition, we can already indicate during the planning which scenes and shoots are realistic and which cannot be realized with the given technology or the planned budget. We are your partner and help you to implement the documentary films you want.
Outside and inside shoots alternate
Many documentaries are quite comprehensive and combine different locations. Good planning is not only important here, but essential for the use of the required technology. Due to our experience and our activities, we can fall back on a very large range of different equipment sets, but these must be optimally put together for each shoot. Accordingly, our employees always work according to the specified and previously planned work steps in order to be able to provide you with the desired high image quality and also sound quality during video shoots.
A uniform visual language as a major challenge in documentation
Many elements flow together in many documentations. The recorded videos of indoor and outdoor shoots not only have to be cut together harmoniously, but should also have a uniform visual language. Post-processing of documentation can usually take significantly more time than with many other video formats. Other points are also taken into account. For example, there is the option to set a documentary to music afterwards and to provide it with a linguistic and musical overlay in order to increase the effect of the images and fundamentally raise the production quality. This is especially true for outdoor shoots, where the quality of the sound recordings depends on many different factors.
Would you like advice? We are glad to be here for you
If you want to make a documentary film and already have some initial ideas or even a finished script, all the better. Just contact us and let us advise you with our experience and know-how. We not only know what is important in most documentary films, but can also point out potential difficulties with your planning from a practical point of view during the preliminary discussion. Together we will create a comprehensive and appropriate planning for your documentary film and create a project that comprehensively and professionally conveys the messages you want to convey. Just get in contact with us and let our experience and our references convince you. After all, you want your documentary film to be a success for you.