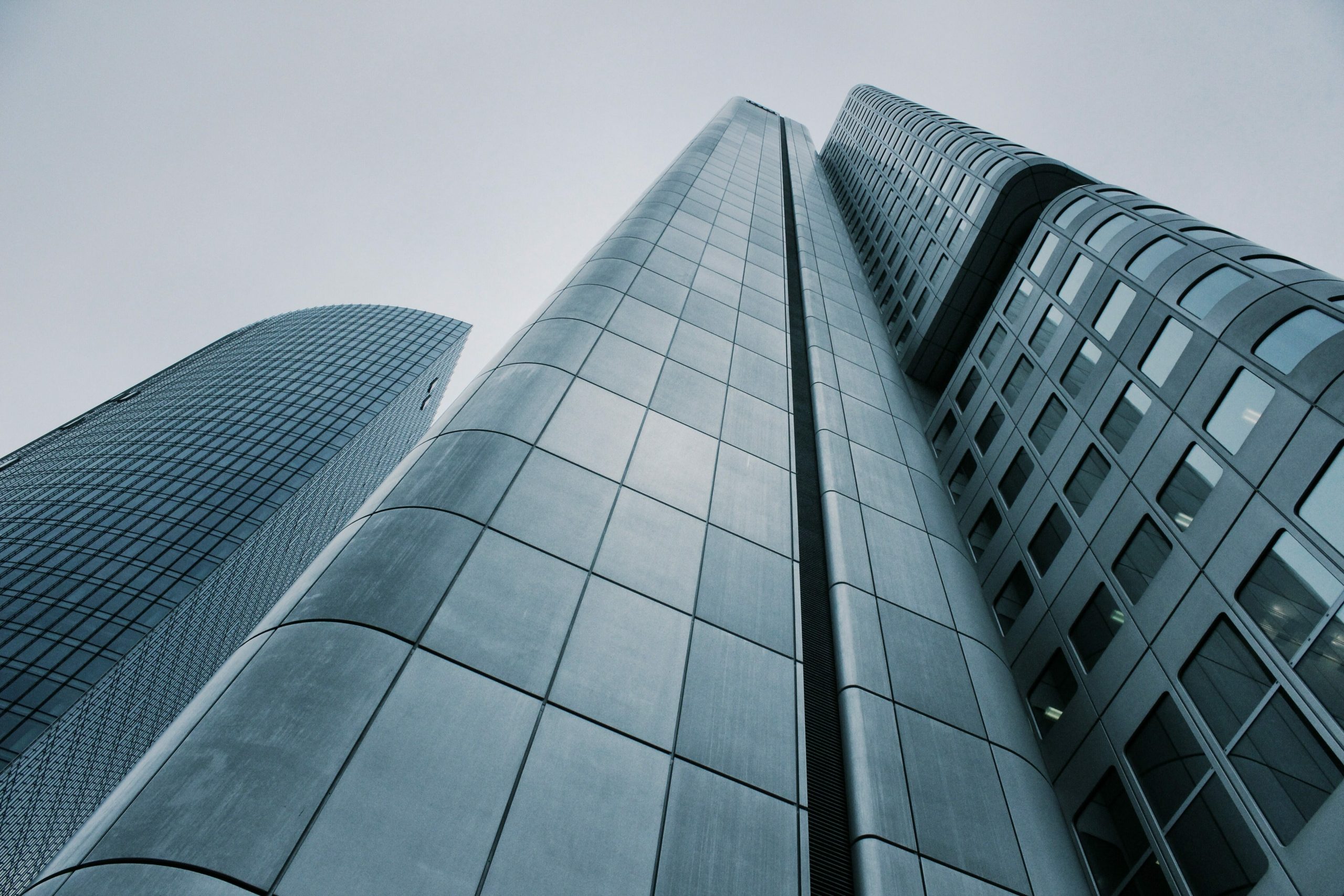 Corporate Video: The authentic, personable profile of your company
The importance of a good corporate video can hardly be overestimated in the context of corporate communication. An appealing corporate video increases the attractiveness of your homepage. Uploaded to YouTube, Google also recognizes the links to your company name – corporate videos with useful content are among the most highly rated factors in search engine optimization. Company videos can accompany your appearance at trade fairs, congresses and events in terms of design, they serve to acquire customers as well as to motivate employees. And finally, they take on an important role in recruiting. We support you with professional knowledge and creative ideas when creating your corporate video – for your authentic and personable appearance.
A corporate film is not a classic advertisement
In order for a corporate video to really make the most of its potential functions, it must meet certain conditions. Or to put it another way: First of all, it really has to be a corporate video. A corporate film is not a classic advertising film. It shouldn't appear staged in a recognizable way. A beautiful, happy company world, beaming employees and rolling meadows of flowers in front of the main entrance usually do not convey an authentic impression and usually appear implausible. The "script" for a corporate video should best be conceived as if a television report was being produced. You should do without sophisticated technical refinements and virtual studio decorations. They subliminally arouse the feeling of manipulation in the viewer.
A corporate video wants to inform about your company – but it should also entertain. Storytelling is a preferred stylistic device to achieve both. And: nothing touches people as much as people. Therefore, let employees from your company play a leading role. Focus on colleagues who do fascinating things, experience something amazing, solve a problem together with others or come to amazing results. Don't worry, if we search long enough, we will find these scenes in your company too. Regardless of whether you process metal, offer IT solutions or sell insurance.
Courage to be lighthearted
Another building block that makes many corporate videos a pleasure is closely linked to the principle of storytelling. A certain courage to joke or to take a comic picture can definitely be an effective means of communication. If the viewer can smile or even laugh, then that is a fundamentally positive body reaction. As a company, what more can you expect than that your business is associated with positive associations? Because there is one thing you must never forget: Your company film lives on on your tablet, computer or smartphone, with the constant threat of the mouse and touchscreen – when you click away. Boring content has just as little a chance as long-winded content. Of course there is no prescribed time limit for a corporate video. But empirical values. The premier class is three minutes to 3.30 minutes. Shorter is always possible, longer than 4.30 minutes is only recommended for an exciting and thrilling plot.
What message should be communicated?
Given a limited (attention) duration, it is advisable to formulate the content and messages that are to be communicated in your company film very precisely. Would you like to introduce your area of activity? Your range of services? Do you value the presentation of your company philosophy? Your ecological responsibility should be in the foreground. Your employee welfare? Do you offer attractive jobs with career opportunities? Are you looking for newcomers? Do you want to assert yourself against the competition? Carefully determine in advance which of these questions your corporate video should answer and rank them. With this in mind, we will discuss an adequate cinematic implementation with you and support you with our professional experience.
Professional implementation
We will then take care of the cinematic dramaturgy and the usually recommendable change in visual language in constant consultation with you. Professional corporate films differ from amateur productions in that they change settings and perspectives, introduce editing sequences and atmospheric ambience, and skillfully import music and original sounds. Tools that we have mastered and we bring the appropriate technology with us.
Corporate films generally have a longer practical value than advertising videos. It is therefore advisable to take great care with the linguistic subtitling – or the language in general. Words such as "successful", "growth-oriented" or "sustainable" have meanwhile degenerated into empty phrases that are freely interchangeable for industries and companies. Your corporate video should clearly identify your company and its message should be unmistakable and credible. You should therefore refrain from using worn-out phrases. Think about whether you would like to appear as the managing director as a "narrator". Authentic and tangible.
Your corporate film can rise to the supreme discipline if it is so humorous, smart and / or loving that it makes it from YouTube to social networks and goes viral there – that means: is liked and forwarded a million times. In the best case, over weeks and months – until finally even the traditional media report on it. Edeka managed to do this with several of his clips, Otto too, or Volvo. This Champions League is far away, but you can still generate a number of immediate advantages with your corporate video. Take advantage of these opportunities. We implement your ideas with the latest video technology and are available to you as a competent partner.