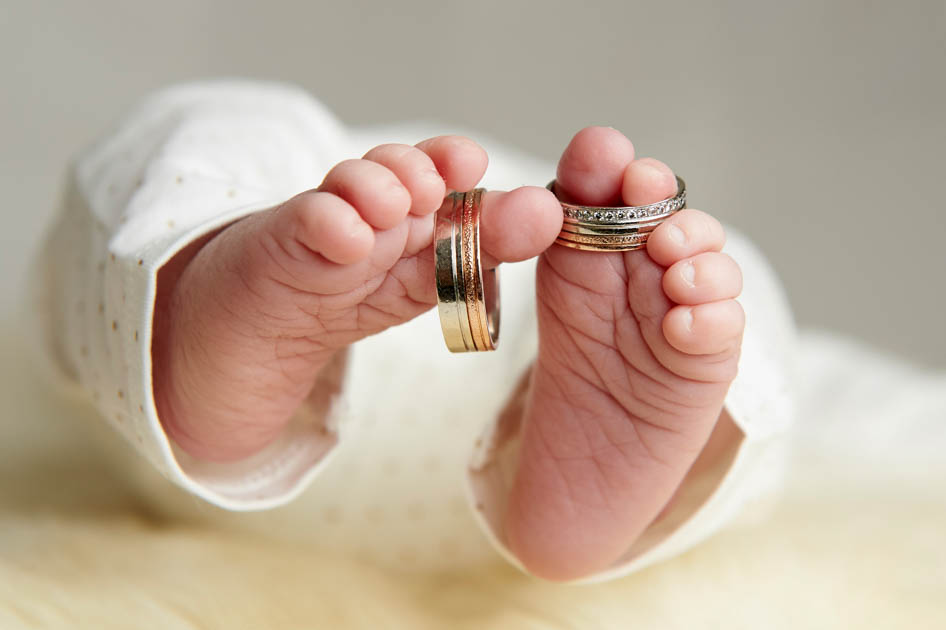 Baby photos & photos of children
Oh how quickly time flies and we can see that best in the growth of our children. It is therefore a particular concern of ours to hold your little ones in the best possible way in the various phases of their young existence. This includes newborn photos, toddler photos or sibling photos. Through years of experience with children, we treat your loved ones both sensitively and carefully.
Since the well-being of your little ones is very important to us, we come to your home for this photo shoot. In this way we can ensure that your baby feels comfortable, which is the basic requirement for beautiful memories. For this special shoot we bring loving props such as doilies, baskets, bows and stuffed animals, etc. This is how we make your baby a star.
Depending on the season, we can also do this shoot outdoors in your garden, on a flower meadow or on a sandy beach. According to your wishes or ideas, we will bring props suitable for the location and topic.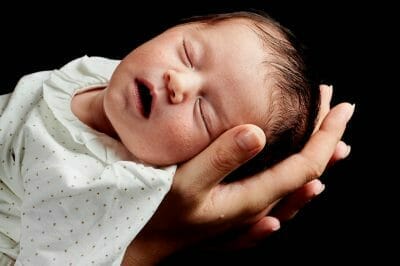 As versatile as your children are, our range of options for taking pictures of your little ones is just as varied. Whether outdoors, at the playground, on the meadow, in the studio or at your home. Your little ones will become heroes in front of our camera!
Children's photos on location
Your children will be photographed by us during a leisurely stroll in the open air or while romping around in the playground. This way, photos are created naturally and your little ones are photographed as they are. You are welcome to choose the location or the stylistic direction in which the shoot should go yourself. Thanks to our experience, we can also advise you on the selection of a suitable location.
Children's photos at home
So that your children also feel comfortable, we are happy to come to your home with our small studio. Thanks to the latest lightning bolts and great backgrounds, your kiddies can feel like real stars. Together we decide in a preliminary discussion in which direction the shoot should go. From normal portraits to funny photos to fashion shoots, everything is possible. The only requirement for this shoot is that you have enough space in your apartment so that we can set up our studio. We are happy to include your apartment, house or garden as a location in the shoot. If you have any questions on this topic, please feel free to contact us.