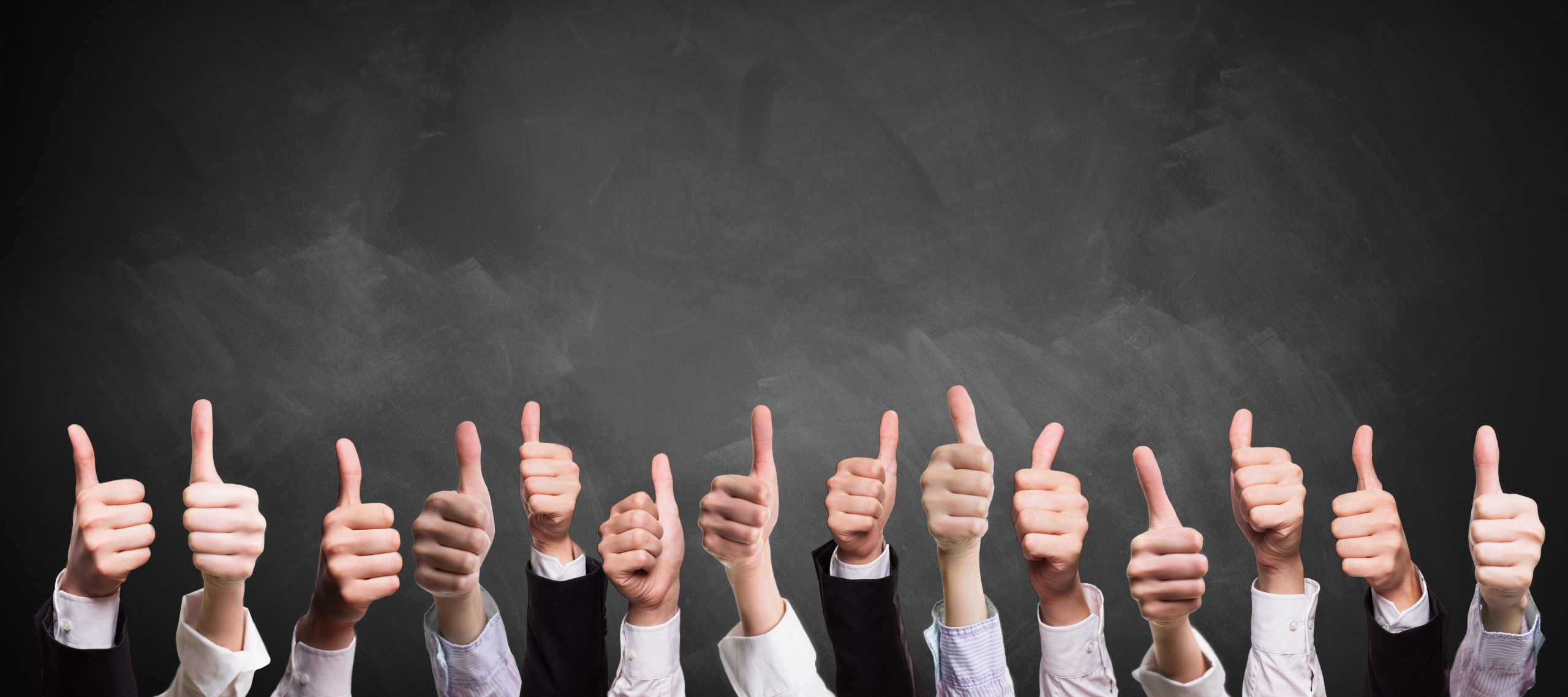 The professional photographers from ViennaShots
The ViennaShots team is successful in the professional photography, video and graphics field and acts as a platform / network of freelance photographers. Our high level of customer satisfaction and our exceptional quality are the basis for our success.
The focus of photographers in professional photography lie with employee photography and Business portraits, events, architecture and Food photography as Videography , Screen design, logo design & graphics and the realization in combination of Web projects !
Our excellent network has all the resources to finalize your order with professional service. Contact us. We are looking forward to it!